Living and working where others take their holidays - a privilege for us in the Allgäu region!
And to make sure that also work at the foothills of the Alps actually feels like a holiday, we support our employees in numerous sporting and musical activities and are delighted by their enthusiastic participation.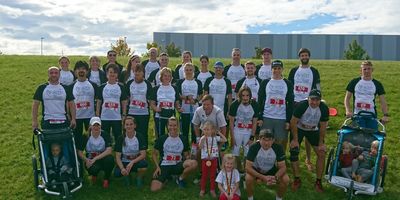 The STW running vests can be spotted at many competitions. They are used in hobby runs, legendary running events such as the New Year's run or the half-marathon in Kempten, marathons right up to extreme trail running events in the mountains. And even if the people wearing these vests do indeed frequently achieve a position on the podium,…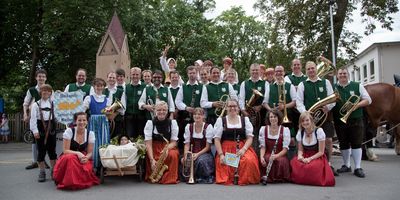 The STW marching band started out with 17 musicians. Now the band over 30 members and participates regularly in the Kaufbeuren Tänzelfest and other events, representing the company with musical contributions.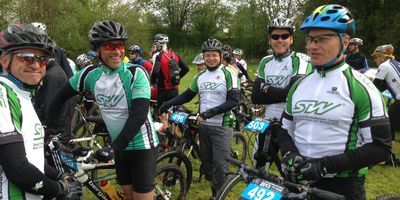 STW AT THE AUERBERG MARATHON
In 2018, 18 cyclists represented the STW team at the 16th Auerberg Marathon. The team achieved second place in the category "Company ranking - most kilometers traveled" and was also able to enjoy the radiant sunshine in the Allgäu region at the foothills of the Alps.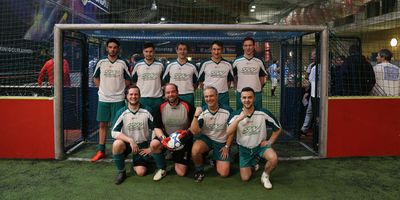 Every year, STW offers a company-internal hall tournament for those interested in soccer, mainly focusing on the fun of the sport. At the beginning of 2019, we were able to put together a team for the BMK Indoor Cup, for which 10 teams from very different companies competed. Participations in other tournaments and games are being planned.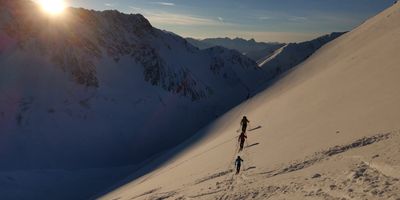 Living and working where others take their holidays! We take this literally as the proximity to the mountains is the ideal starting point for hiking up the mountains in our vicinity together after work. After having had a pleasant time in one of the many mountain huts, we go down the mountain again with our skis and our headlamps.